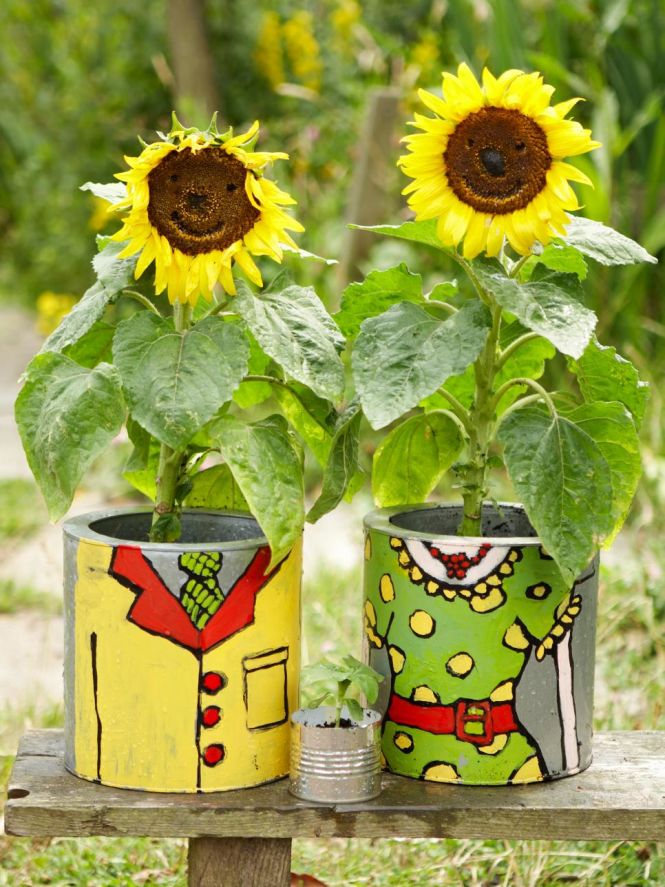 You don't need a green thumb to grow a bounty of plants in your new planters. Gardening may seem intimidating to a gardening novice, but we bring you 6 almost foolproof plants, flowers and even herbs to grow with the least amount of time and effort.
      1.   Nasturtiums– The no-pain, all gain flowering plant.Profuse, pretty, multicolored flowers; Can be grown in a planter, Watering and potting soil required. Bears flowers within few weeks.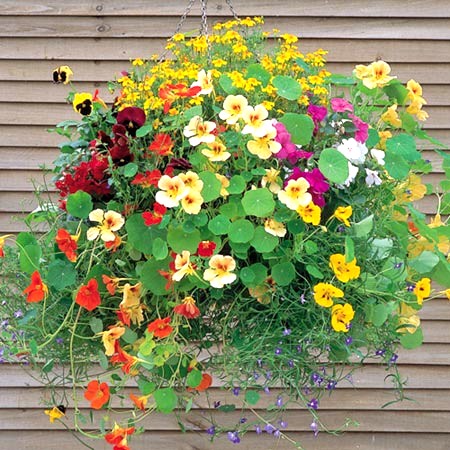 2.  Pineapple Mint– Looks good, tastes even better. Herb with pleasant flavor; can be grown from saplings, variegated leaves grow easily and spread over a medium sized pot.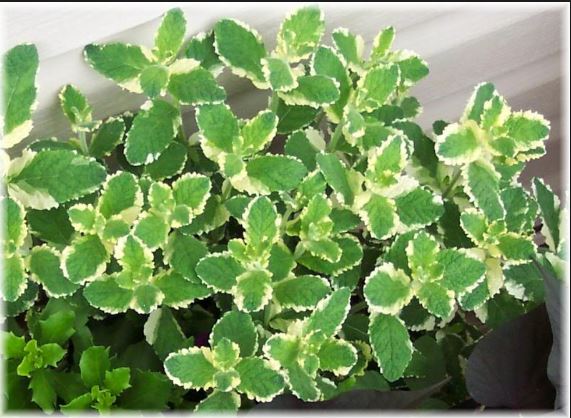 3.   Tomatoes- The easiest plant you will ever grow! Grows from a packet of seeds; Great for growing from hanging planters. Fruits appear in a few weeks, give it time to ripen.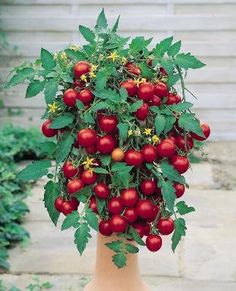 4. Geraniums – Carefree Bloomers! Easy to grow from plants or seeds; Perennials; can outlast winters indoor;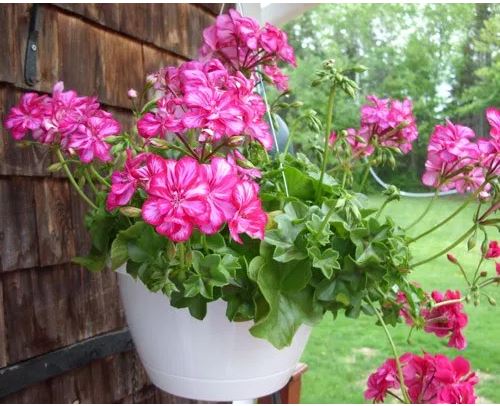 5.  Basil- The queen of the herb garden. Blooms easily during summer; can survive winters indoor; lush leaves have a green distinctive shape.
6.  Succulents -Defies all plant murderers! Hardy beyond belief;Plenty of shapes, colors and sizes; Will probably outlive you.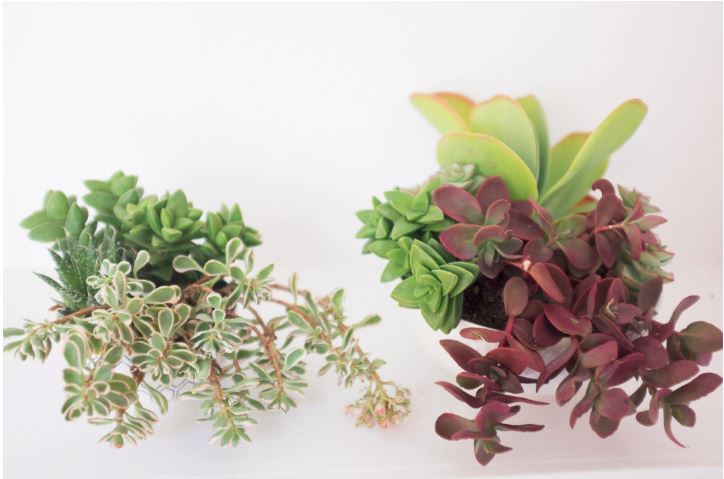 We guarantee you that any of these 6 I-can-take-care-of-myself plants will leave you wondering if you had a magical touch with plants.