Now is an exciting time to be buying rugs or carpets for your home. With the upturn in the housing market, the warmth and comfort of carpets is seeing a resurgence. The 2017 look is all about mixing the old and the new. We have scoured the internet to unearth the latest carpet trends of 2017 and listen to what top interior designers say about it.
Hand Woven Rugs & Tribal Designs: The top design trends in rugs and carpets at the Domotex exhibition in Hanover were hand woven rugs and tribal designs, reports Interiorzine. Piero Lissoni, the Italian designer shares that tribal rugs are an art piece, each having their own artistic identity with a special story to tell. They are all made from natural materials and each rug tells the story of the family that had created it: entwining cultural symbols, animals, flowers and events foretold in color. Usually, such tribal design rugs are hand woven out of natural fibers, in bright colors and bold motifs, and typically flat weave reversible surfaces. Here is an example.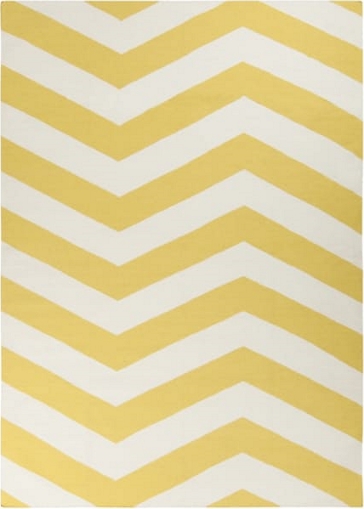 Serene & Calm Shades:
The very popular Pantone 2015 color, Marsala still rules the wave, even though the new Pantone colors 2016,
Rose quartz and Serenity
are being preferred by top designers. These quiet colors add just the right touch of serenity and calm to personal areas like the bedroom and study. This is the quartz rose carpet from the
Vorwerk
collection "Fascination" by designer
Giulio Ridolfo
while the one below is the serenity shade of blue.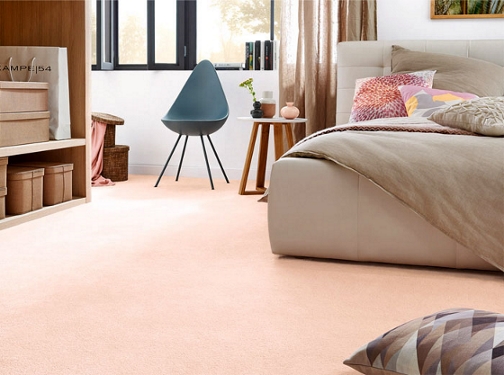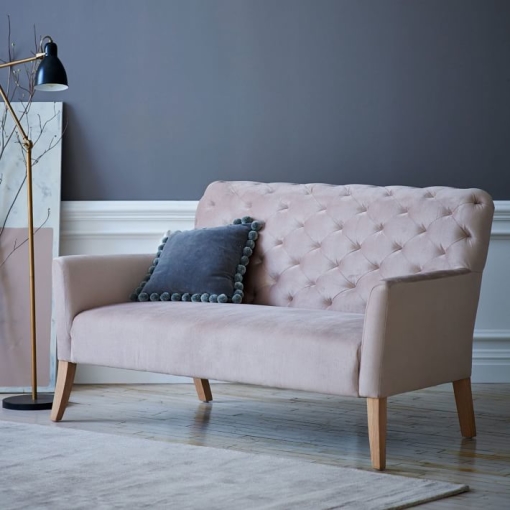 But we are still not over the deliciously complex color Marsala, which is a mixture of wine reds and earthy browns with dashes of mauve and indigo thrown in good measure. It is, no doubt, a rich and ripe color; the color of fullness and indulgence. Here is a beauteous piece in marsala at
Persian Rugs
.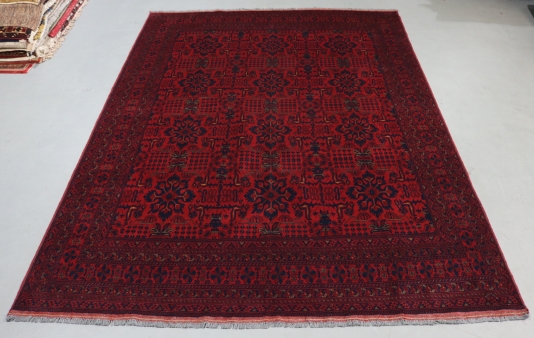 Combining tradition and modernity: This is the era of mixing influences. Says Warren Sheets in House Beautiful in the February 2017 issue that "No one is interested in designing an entire space, let alone an entire home, with a strict period in time". While its great to have a period as a starting point, you can play with mixes of elements of the past and future to design an aesthetic look which is truly yours. Here is an antique Bukhara rug showcased by Elle Decor in their top show-stopper rugs teamed with contemporary Southwestern furniture.
Organic & Natural Materials:
Eco-friendly, organic rugs and carpets are very much in style as per
Home Flooring Pros.
Sisal, raffia and sea-grass rugs work very well in and urban setting and offer a hard-wearing and natural look with earthy, color tones. But what really excites us are
hand-dyed indigo jute or hemp rugs
which are modern and truly cool.
Here
is the piece we loved.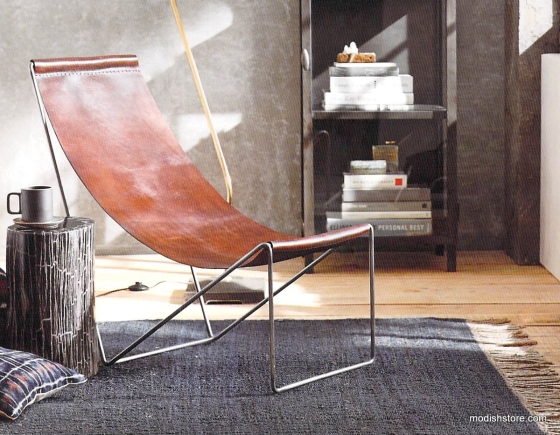 Another fast-growing trend in rugs 2016 is named Nature Luxe by Victoria Redshaw, the Futurist at Scarlet Opus, a trend forecasting company in UK. She describes the concept behind this trend as a way of disengaging from our busy, technologically-infused lives, and embracing the quiet. While we may crave a return to more simple times, we still appreciate a sense of luxury. This trend looks to hand-crafted elements for that blend of simplicity and luxury. Here is Houzz collection of Zen carpets.
The natural luxe style promotes calm with a soothing color pallette in neutral tones and soft, shimmery finishes. Natural materials such as hides are a big part of this trend. Here are some great distressed scratched leather rugs from MapleNest.
Last but not the least, are the breathable fibers like jute or hemp which are combined with silk, wool, or linen, to create a luxe version of natural rugs, in warm earth tones.
And to round it up, the
Anji Mountain Cobblestone Bamboo Rug
from the
Georgia Mills
is such a style statement this year.
So here's hoping you borrow some ideas from these hot trends and bring them to life in your beautiful homes!