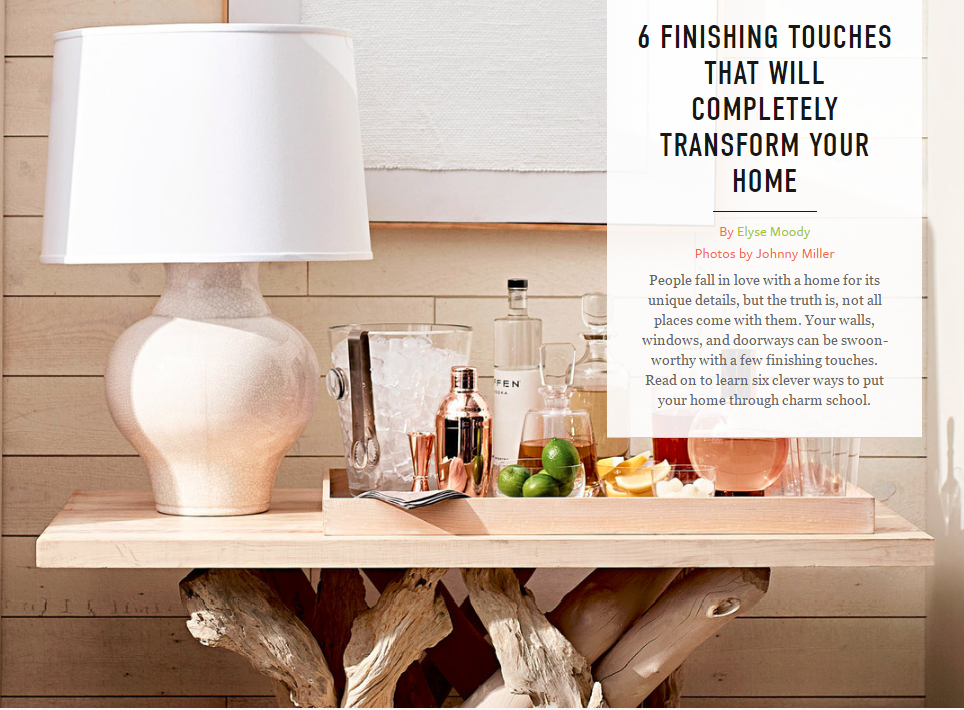 We always knew that the Roost Driftwood Tables were one of the most distinctive and stylish accent tables. Now Martha Stewart, the style queen for American homes, thinks so too! The Roost Driftwood Console table is featured as one of the fail-proof way to add charm to your room in her May magazine, both the print and online versions. Read it in the article on '6 Finishing Touches That Will Completely Transform Your Room'.
A really good driftwood table or coat rack is a rare piece of furniture. Take a look at our Roost Driftwood table bases and you will know what we mean. The reclaimed wood base has to have the perfect knot of tropical driftwood, with branches spread in a way that can support a flat surface. This is not just hand-made, but nature-made. That is why no two pieces are alike and always in short supply.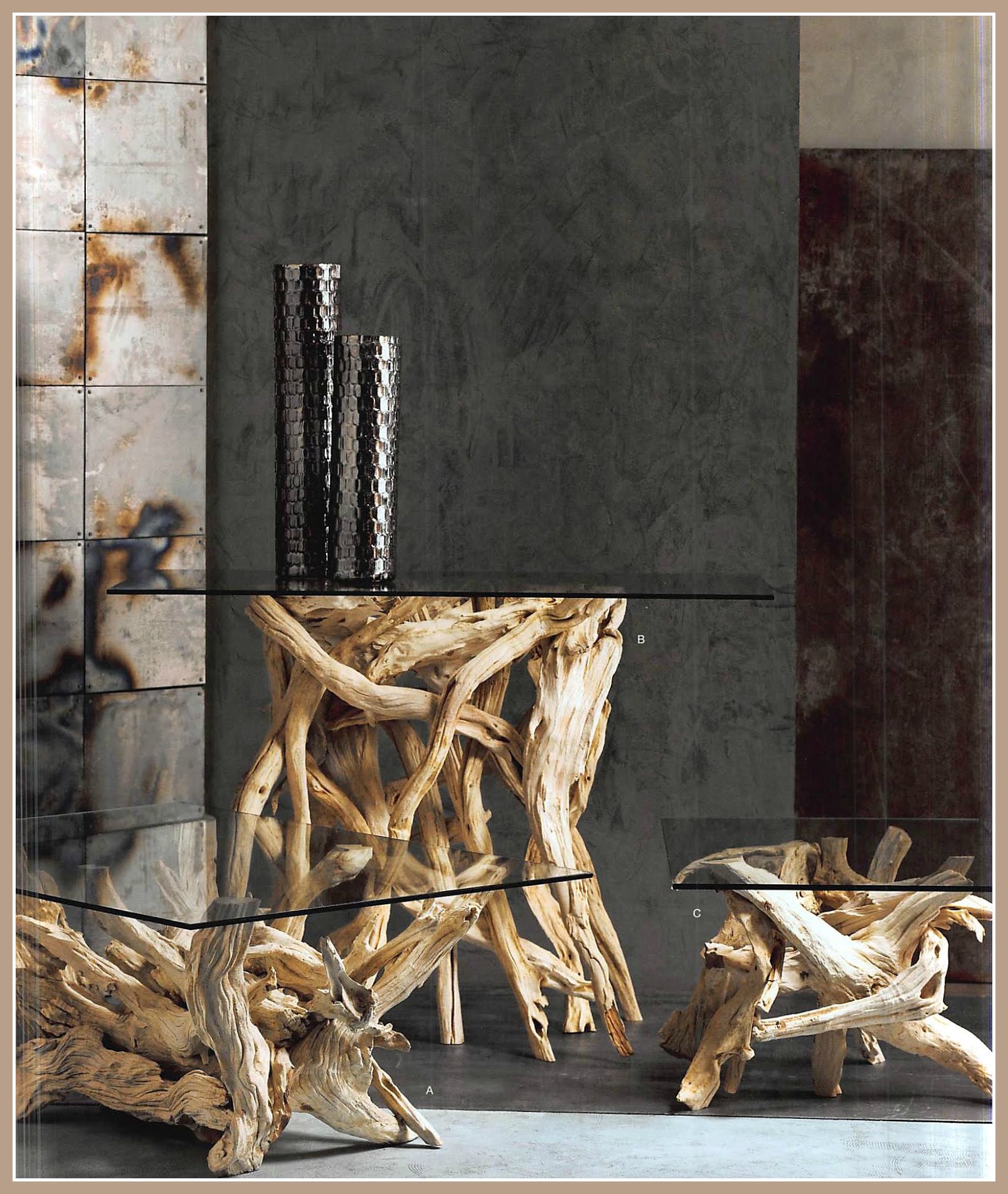 The other challenge is to keep it just the way nature meant it. The master craftsman here has done just enough to enhance the strength and beauty of the wood, without attempting to add artistry.
The Roost Driftwood table bases are available in 3 sizes, the coffee table, the console table and side table. They can be used with a glass top or wooden top. They do not require much care beyond basic dusting but are not recommended for outdoor usage.
Claim 10% off on a limited time deal on select Driftwood furniture and decor. And of course, we ship it all free of cost to you.  Lets celebrate sustainable living this May!