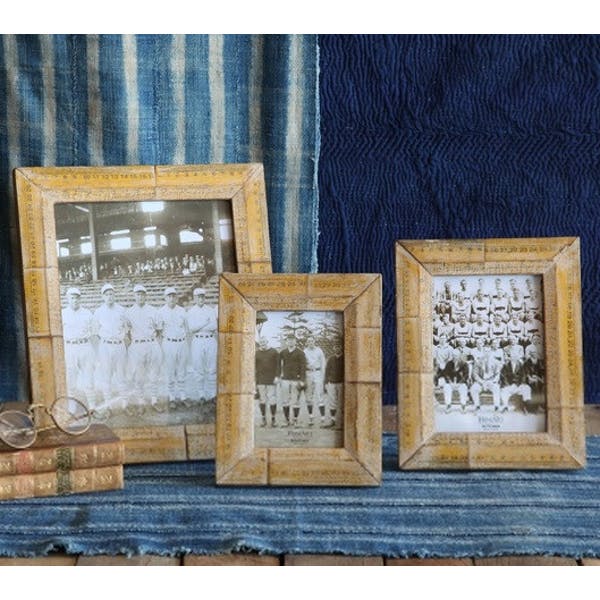 You are all set to go out for the evening. A nice dress, hair in place, your high heels strapped. And no make-up! Not even a bit! How does that feel? Incomplete, right? Sure, you could go without any make-up, it's not physically impossible; but, you'd rather not. You know you will look a thousand times nicer if you did put on a bit of make-up!  Exactly like a picture does with a nice picture frame. You could mount pictures without any frame but any picture would look much nicer with the right frame.
     6.  If you are looking for a bold sophisticated touch, molten brass is the way to go. Lacking the shininess of gold, it has a rich matt molten metal sheen, which goes so well with leather and wood. The finish is great. Its brushed gold, not the crazy shiny brassy gold that looks super cheap. They are simple and modern.  Perfect gift for a married couple.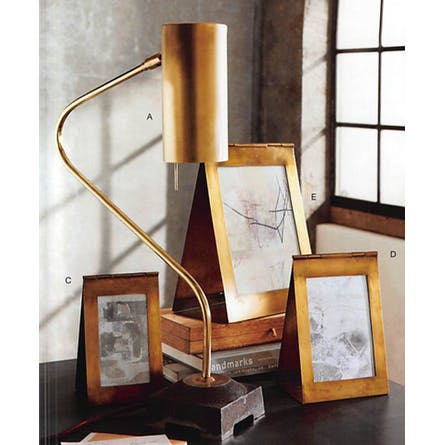 7.  And here are some whimsical picture frames made out of salvaged wood cart wheels. What a rustic touch they bring to your surroundings. This is where you can get them.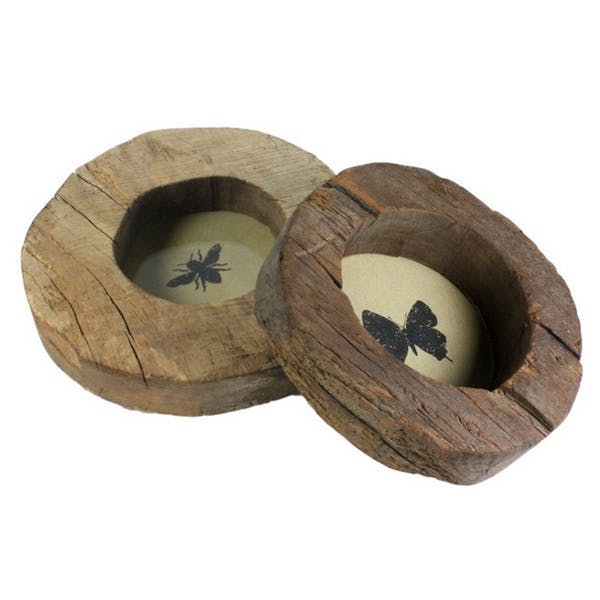 I am sure this has put you in a better frame of mind! Do post pictures and opinions of what makes for a good picture frame.